Whale Watching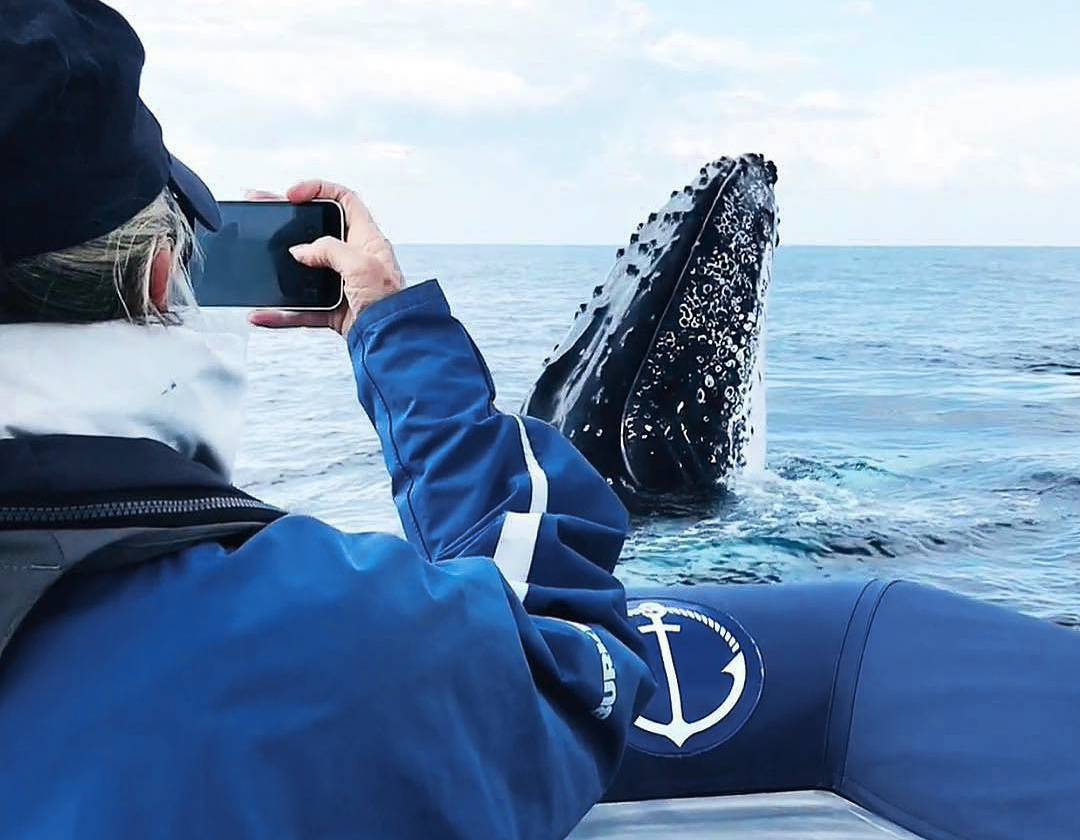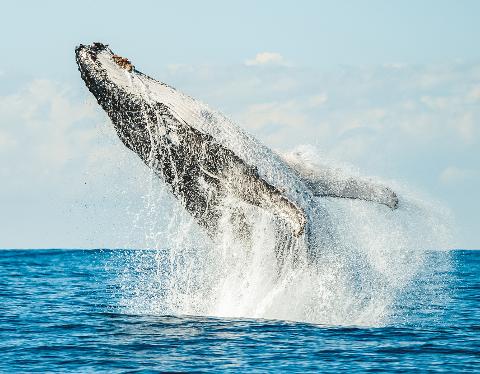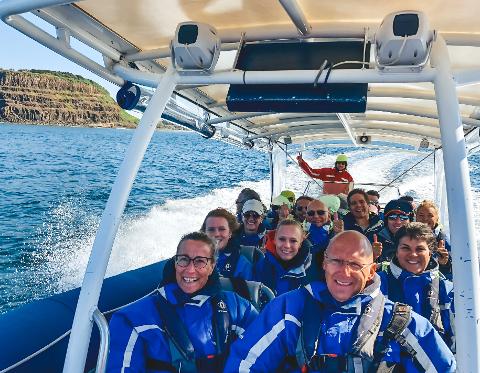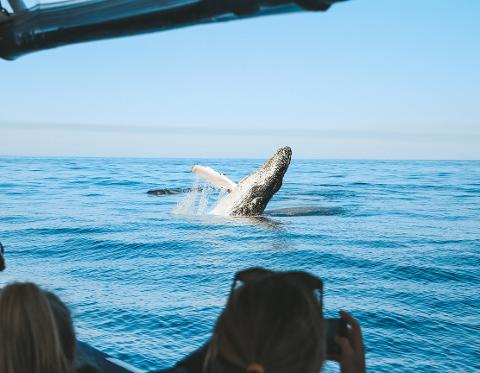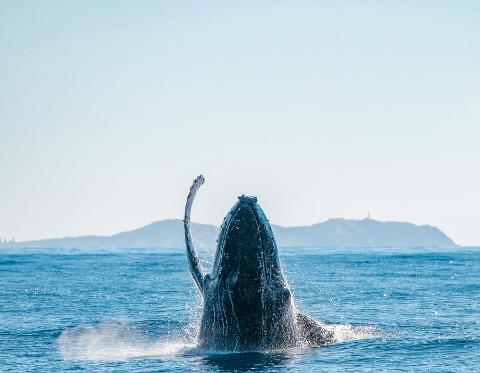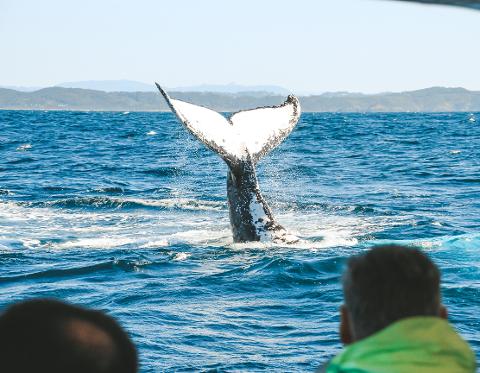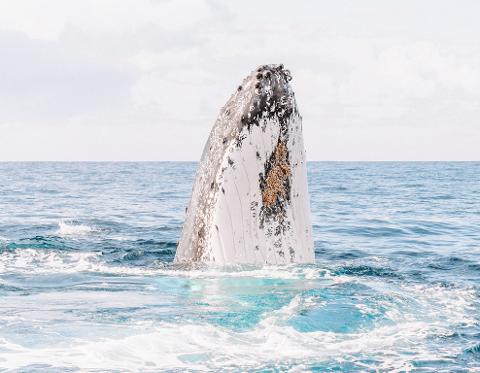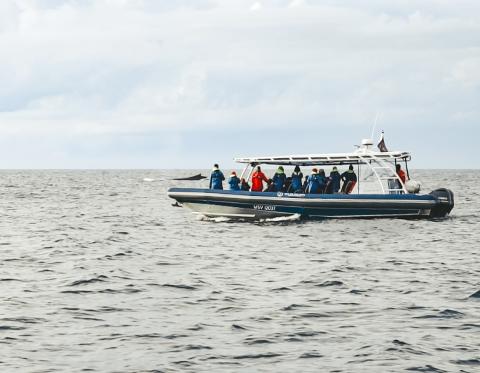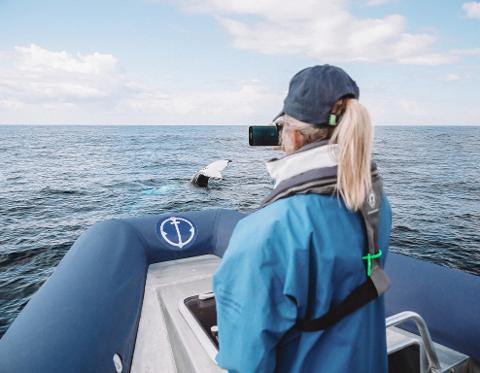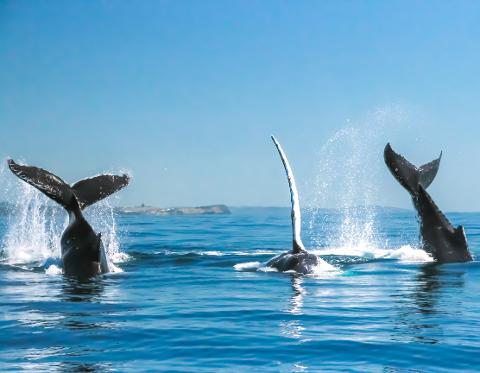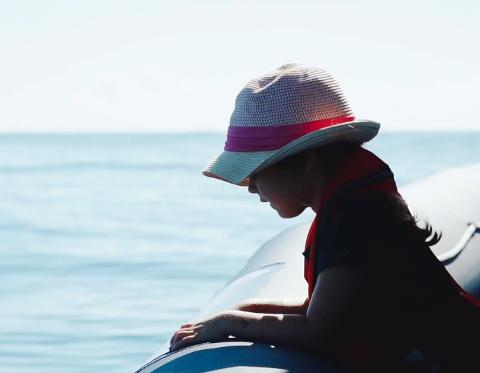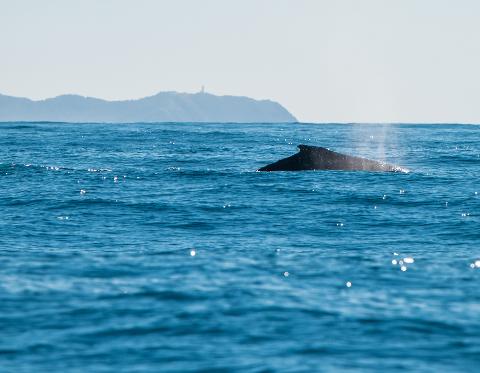 Trvanie: 2 Hodín (cca.)
Poloha: Ballina, NSW
Kód produktu: P82DLA
Encounter astonishing Humpback Whales in their natural habitat as they migrate past the coastline between Ballina and Byron Bay. We depart from Ballina's Richmond River and enter the pristine waters of Cape Byron Marine Park. Enjoy breathtaking coastal scenery while listening to live Humpback Whale song using our specialised underwater hydrophone. Our friendly Marine Biologist will share in-depth knowledge of the area & jaw-dropping encounters we experience within Byron's Marine Park.

Each year, between May and November, southern hemisphere Humpback whales (megaptera novaeangliae) travel north from their Antarctic summer feeding grounds, past Cape Byron headland, and on to their breeding and birthing grounds in the sub-tropics. At more than 2,500-kms, this is considered one of the longest migrations in the animal kingdom. Witnessing this stunning spectacular is easy from Australia's most easterly point.

IMPORTANT:
• We have a 48hr Cancellation or move policy that applies no matter the time you have made the booking. This also applies to any bookings that have been moved by us - approved by the customer, due to a cancelled cruise. You will not receive a refund if you give us less than 48hrs notice before your cruise departure.