Whale Watching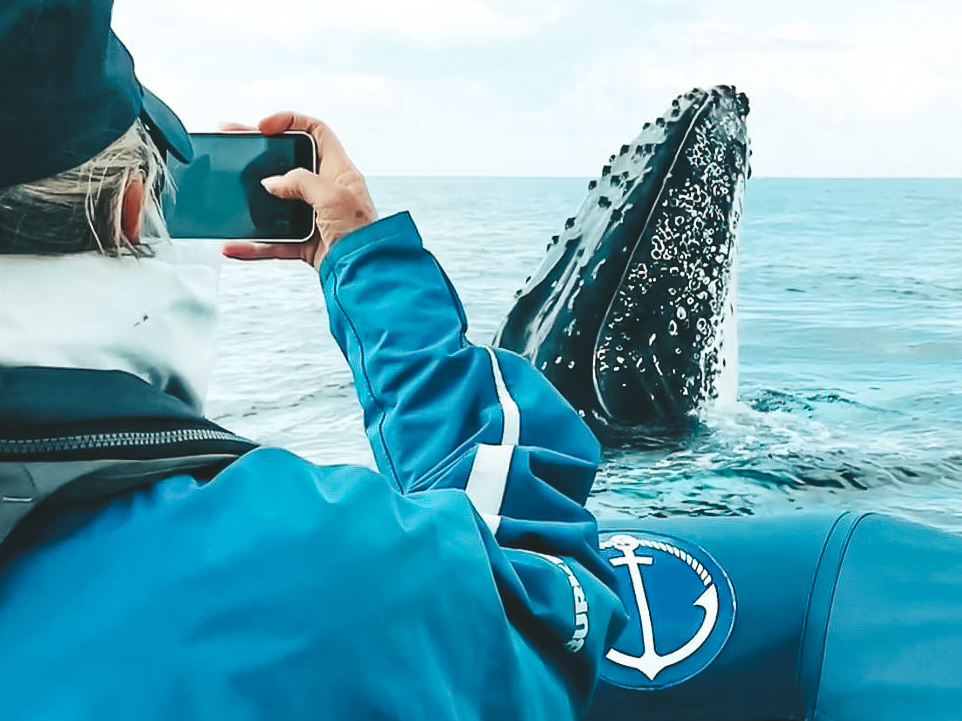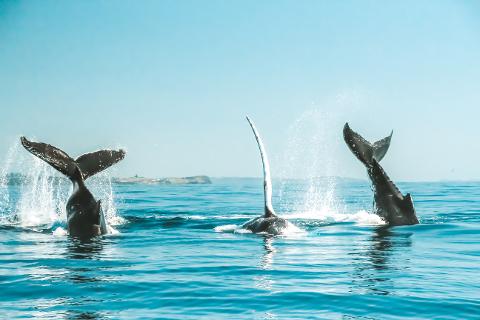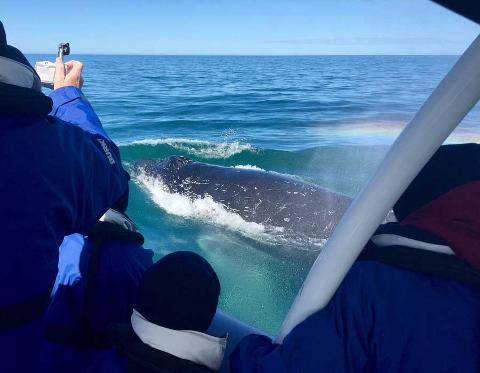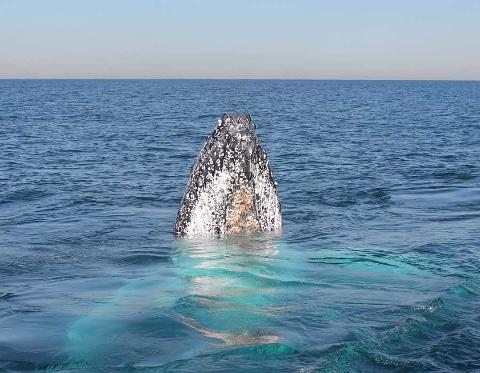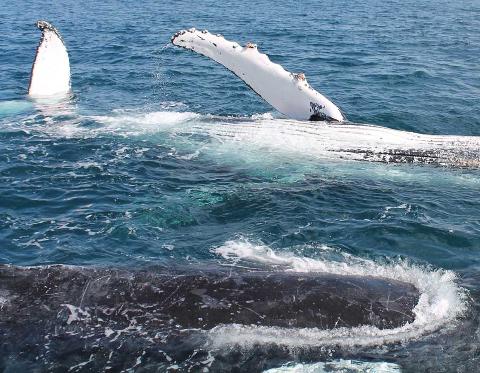 Duration: 2 Hours (approx.)
Location: Ballina, NSW
Product code: P82DLA
Once in a lifetime, close encounters with the largest species on Earth. (May-November)
Each year, between May and November, southern hemisphere Humpback whales (megaptera novaeangliae) travel north from their Antarctic summer feeding grounds, past Cape Byron headland, and on to their breeding and birthing grounds in the sub-tropics. At more than 2,500-kms, this is considered one of the longest migrations in the animal kingdom. Witnessing this stunning spectacular is easy from Australia's most easterly point.
Let us take you out to the protected waters of Cape Byron Marine Park to see these majestic, curious creatures in their native habitat. Our marine biologist will be right
there with you to answer any questions you might have about the whales, along with other local sea creatures including dolphins, sea turtles and migratory sea birds. As a bonus, we are equipped with a hydrophone so you can hear live humpback whale song.